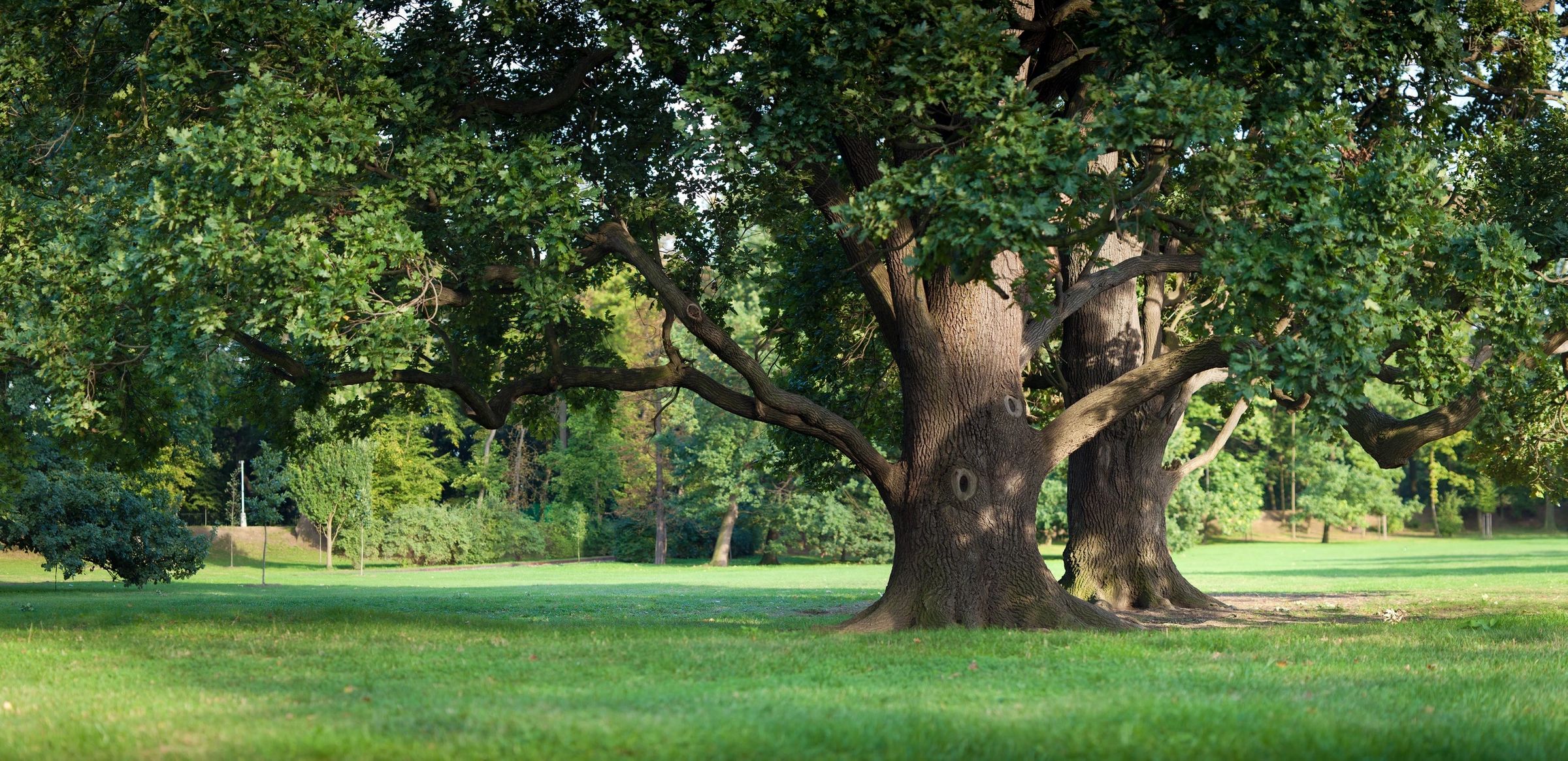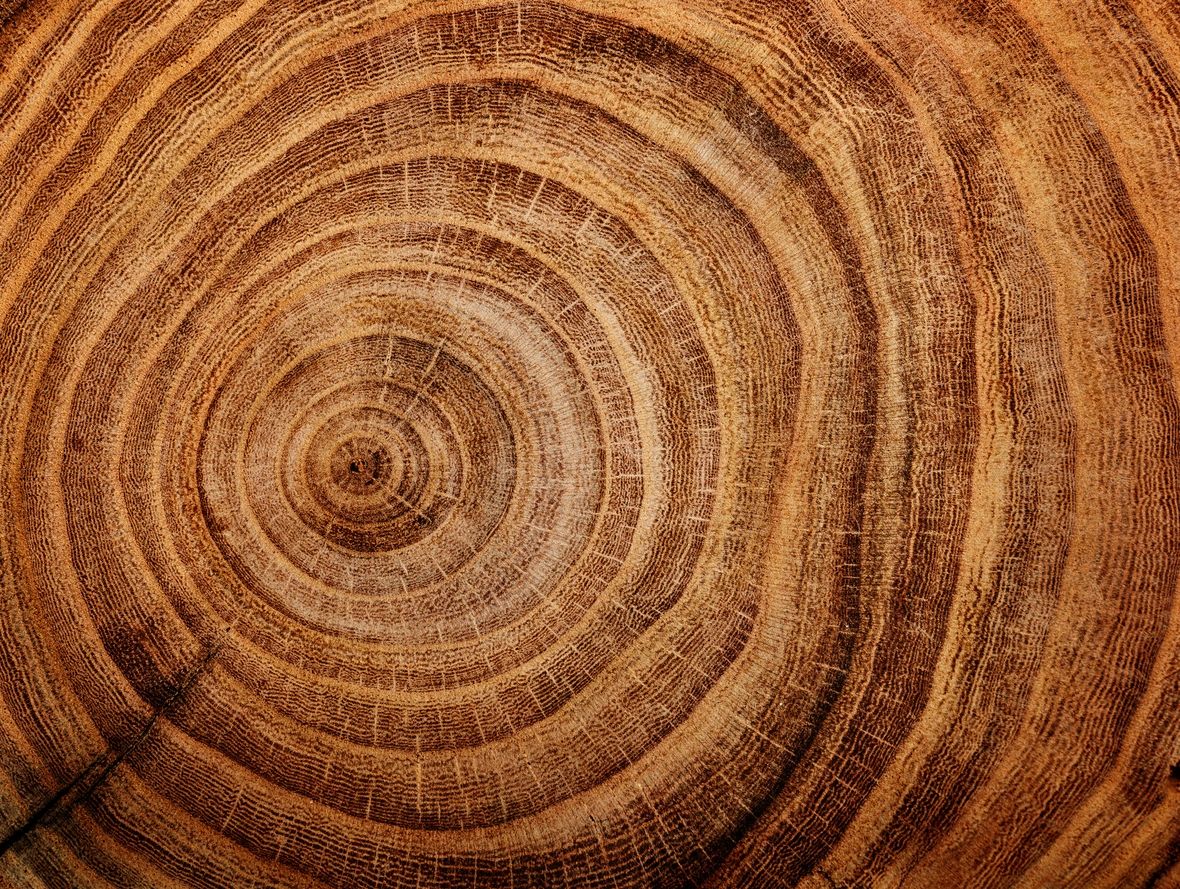 Our Story
Wade & Gatton Nursery and Landscape is built on the tradition of Wade & Gatton Nurseries, which has over 90 years of family history in the nursery business.
Brian (son of Van Ross Wade) and Danny (grandson of Van Ross Wade) have spent their lives working alongside Van and hope to keep his spirit and love for shade and ornamental trees and evergreens alive as they help you select, move and install a tree for your project.
Our Approach
Our approach is founded in helping you find the tree that is right for you and our family!  This means considering the land, the climate, soil type, and ongoing maintenance needs.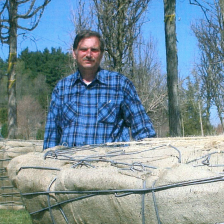 Brian Wade
Brian has worked in the nursery industry since he was 16 years old.  He has served on the Shade Tree Commission for various municipalities to help them select the best trees for their community. Brian is a certified nurseryman and a proud father of 3 and grandfather of 7.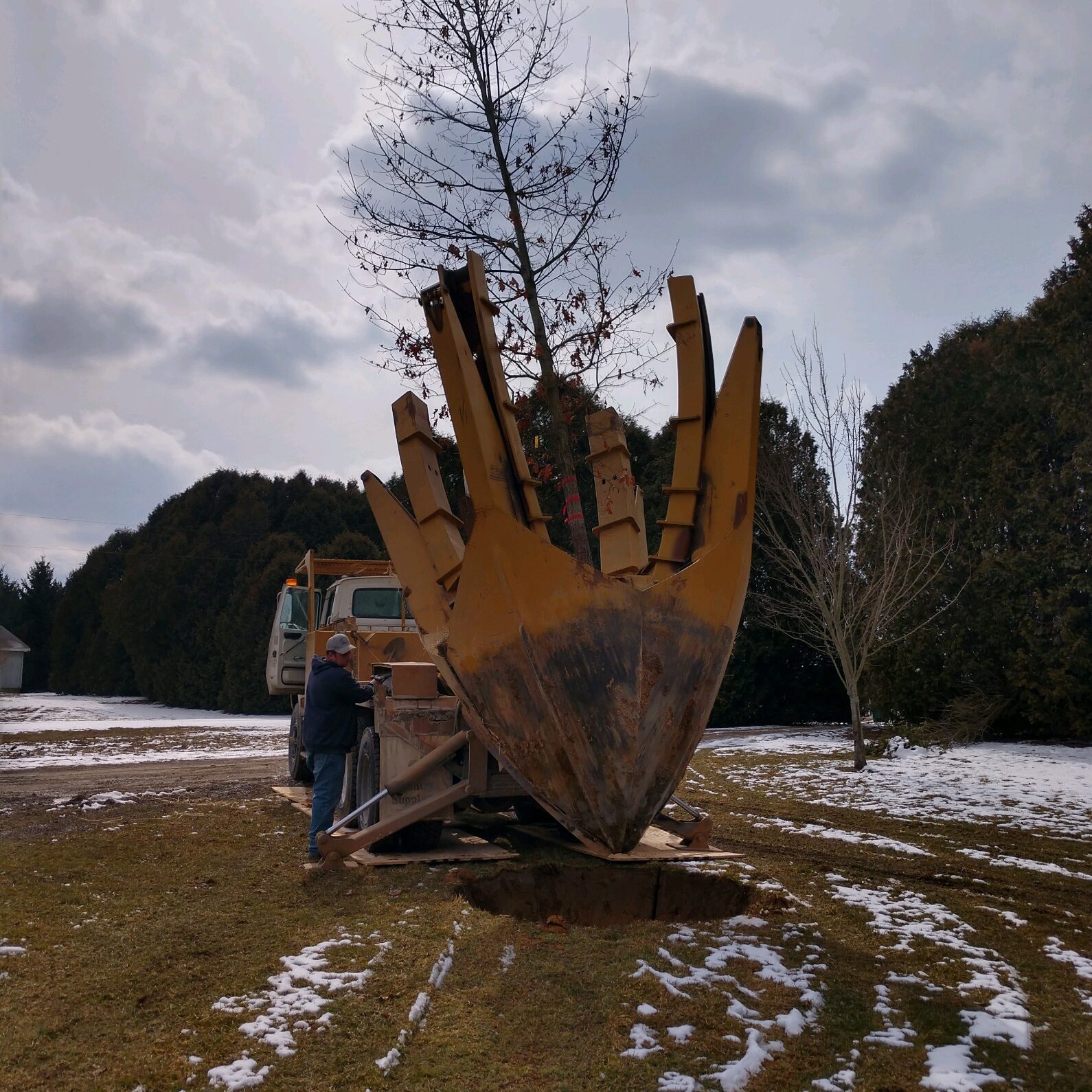 Dan Wade
Dan has worked in the nursery and landscaping business for the past 20 years.  He has extensive experience transplanting large trees.  Dan is the proud father of four boys, Mason, Grant, Riley and Carter.